Careers at CircleHD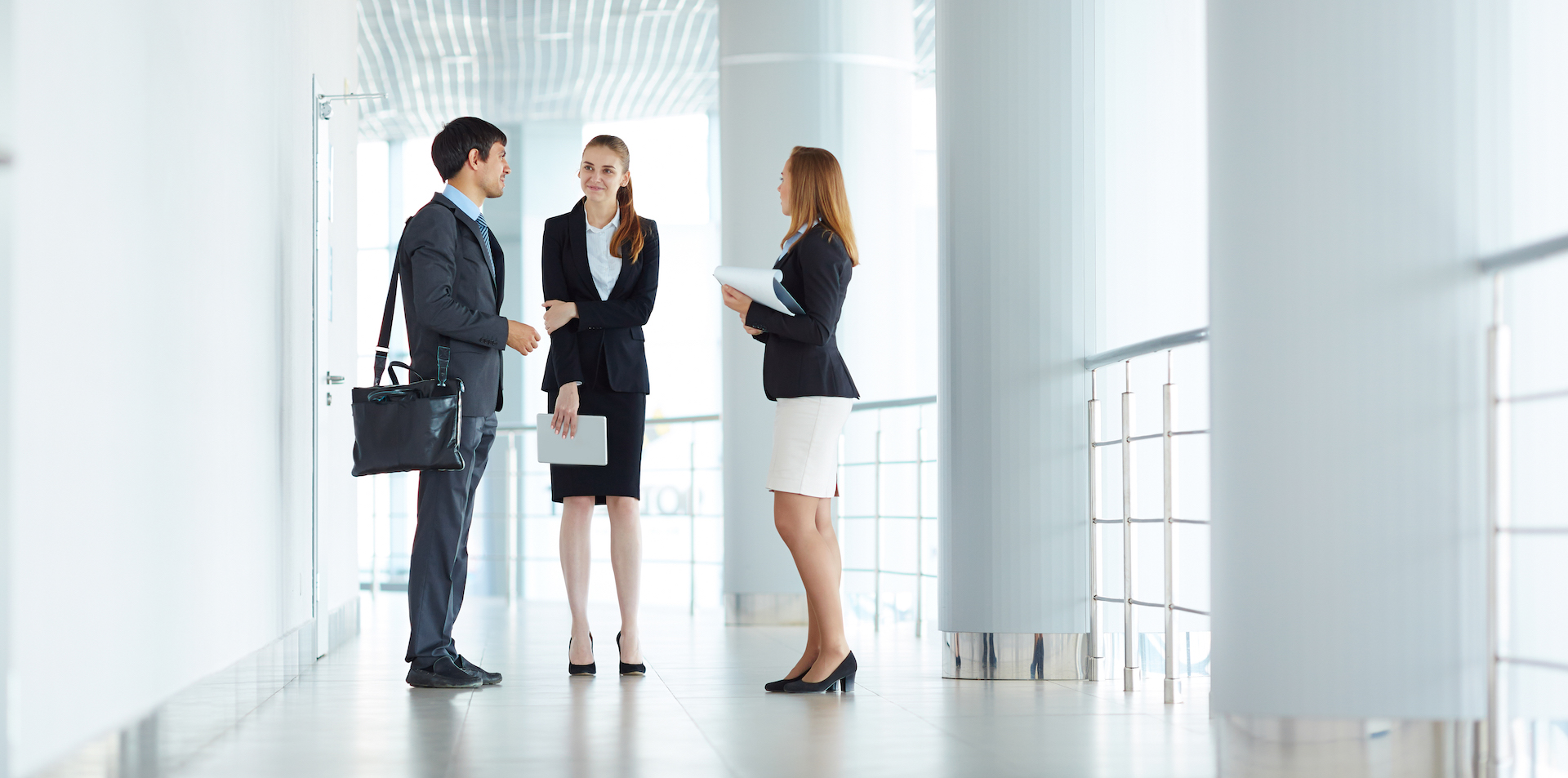 CircleHD provides a SaaS on-boarding, enablement and training platform that empowers business leaders and teams to store and curate videos, podcasts, slides and documents. Companies like PayPal, Okta, Verizon use CircleHD to onboard and train sales teams and channel partners.
We are a small Silicon Valley startup with big customers and big dreams! We're hiring for many positions for our office in the San Francisco bay area.
At CircleHD, you will have an opportunity to work with collaborative colleagues in a growth industry.
Current Openings
CircleHD Inc. is proud to be an equal opportunity employer and welcome all to join our team. We champion diversity and promote an inclusive environment which is critical to our success. All activities must be in compliance with Equal Employment Opportunity laws, ADA regulations, and other regulations, as appropriate.