What makes a manager the best?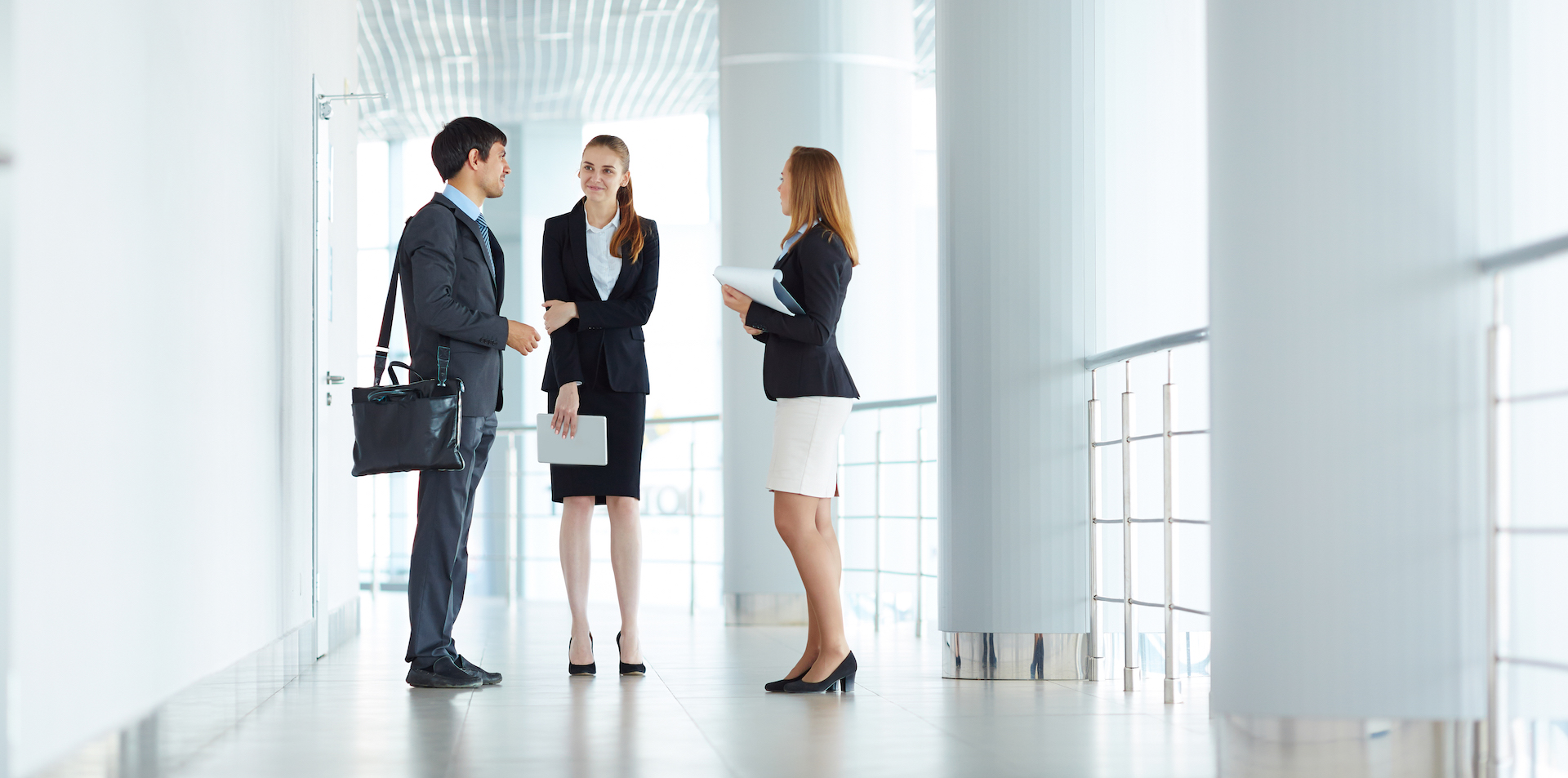 Published on
When it comes to employee retention, nothing is more important than good managers. It's said that employees often don't change companies, they change their managers. It's applicable to almost all industries.
Google is an unconventional company, their founders Larry Page and Sergey Brin have always intended it to be different in their founders letter.
Truly world changing when it comes to visionary leaders like Larry and Sergey.
Managers reflect the true image of the culture. They can make or break it when it comes to making the employees successful. Best companies in the world do focus on making their managers lead the employees by leadership.
So what skills ranks top at Google for managers?
Coaching
This one was obvious. Managers who can coach, makes the most productive teams.
Communication
Communication can make or break teams. Whether in it's verbal or non-verbal mode, this is a necessary skill to keep teams aligned and move forward.
Collaboration
Employee collaboration driven by managers can help a company become even more successful and help solve problems it may be facing while bringing together employees with in and across departments. Read more about measuring business impact due to employee collaboration
Read more at Inc.com