Adoption of Employee Video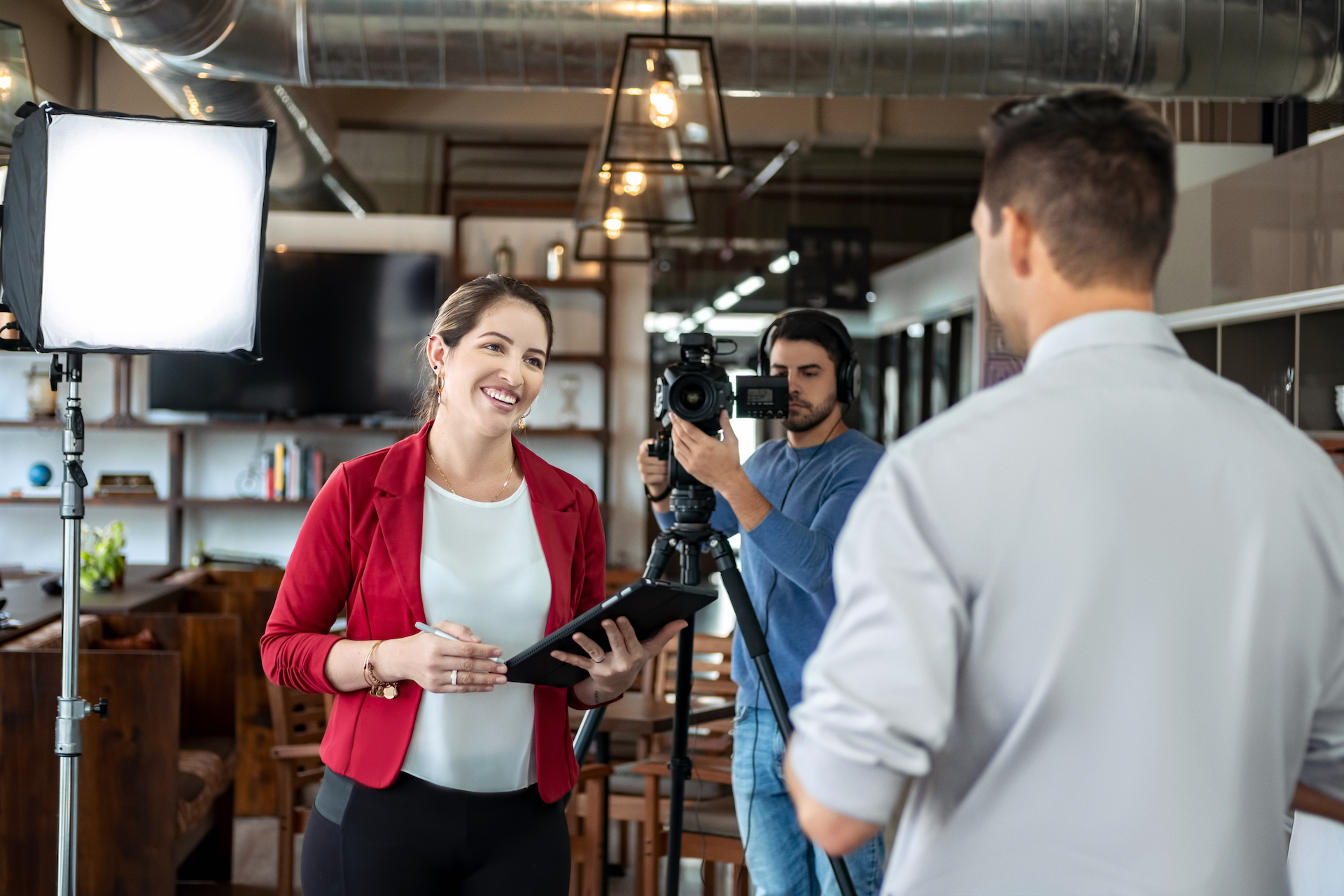 July 9, 2018
Video takes courage to make. Kickstart adoption by giving video a perpetual reason to be made. For each hack CircleHD supports a start/end date, a reward section, and points system posted to a user leaderboard.
SharkTank — Think you have an opportunity the company should invest? Pitch your idea in a 2-5 minute video. Big ideas come from anyone regardless of position. The best storytellers often win support. The goal is to let the collective smarts of our team identify and incubate winners faster.
Improvement videos — If you can identify waste, you have the job autonomy to fix it. Just shoot a one-minute before and after video and it's played next morning at the company meeting.
A consortium of 500 companies in manufacturing, healthcare, and technology sectors have entirely transformed with this simple but high-impact culture hack. The gift is people that outgrow the company.
RIP It — Want to record a live web meeting? Just rip it live from the source. Record your screen, assign it to a channel, transcribe and upload. Within minutes (not hours or days) your video asset is uploaded and published. Find spoken words now in search. Listen later in the company TV app on the drive home.
Vendor Corner — If a software vendor has a value proposition. Ask for a video, and you'll share it in the Vendor Corner. A channel where new opportunities go to be vetted company-wide.
Hackathon — set goals. Explain rules. Put the innovation to a video pitch. Highlight winners.
Influencer Award (Sales) — The brands with the best stories win most often. The challenge is what rep can make the best video pitch. Everyone in the company can vote with a 5-star rating system.
Train — Make a lineup of videos and assign a playlist lesson to other users. Viewers can mark when a lesson is complete. Anything more complicated, CircleHD can integrate out-of-the box with your existing LMS.
Leaderboard — Is our built-in hack where every like, upload, comment, and share is assigned a score and user profiles ranked. For the first time engagement can be tracked and culture scored.
Lunch with the CEO — The ultimate video hack of all, is when your CEO is the one to announce the hack. The award can be lunch with you. The legacy is for Company TV.