Adoption of Employee Video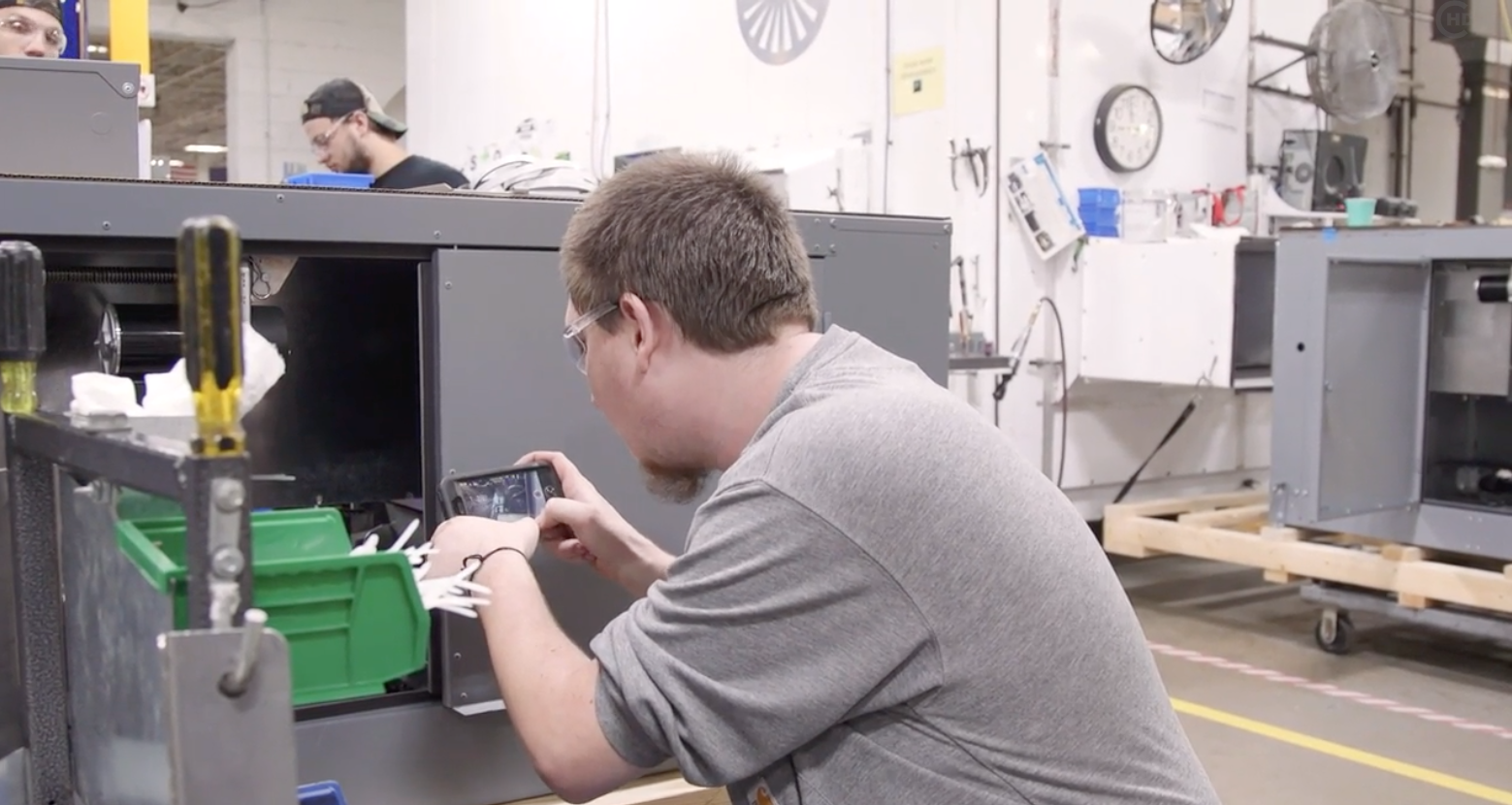 November 29, 2018
We believe the opportunity for employee video is transformation of knowledge into company wealth.
I have compiled a list of resources to amass the best examples of employees moving the needle with self-broadcast in video. I included competitors who have taken the market far. But to grow adoption beyond 10% of top-performers, a new-faster video experience is required to replace legacy road blocks.
These are best practices to operationalize video into learning, share peer to peer, and spread knowledge to grow capacity of each individual.
CircleHD is the first cloud-native enterprise video platform for employees and teams of any size. For more information contact sales.