Enterprise Video KPIs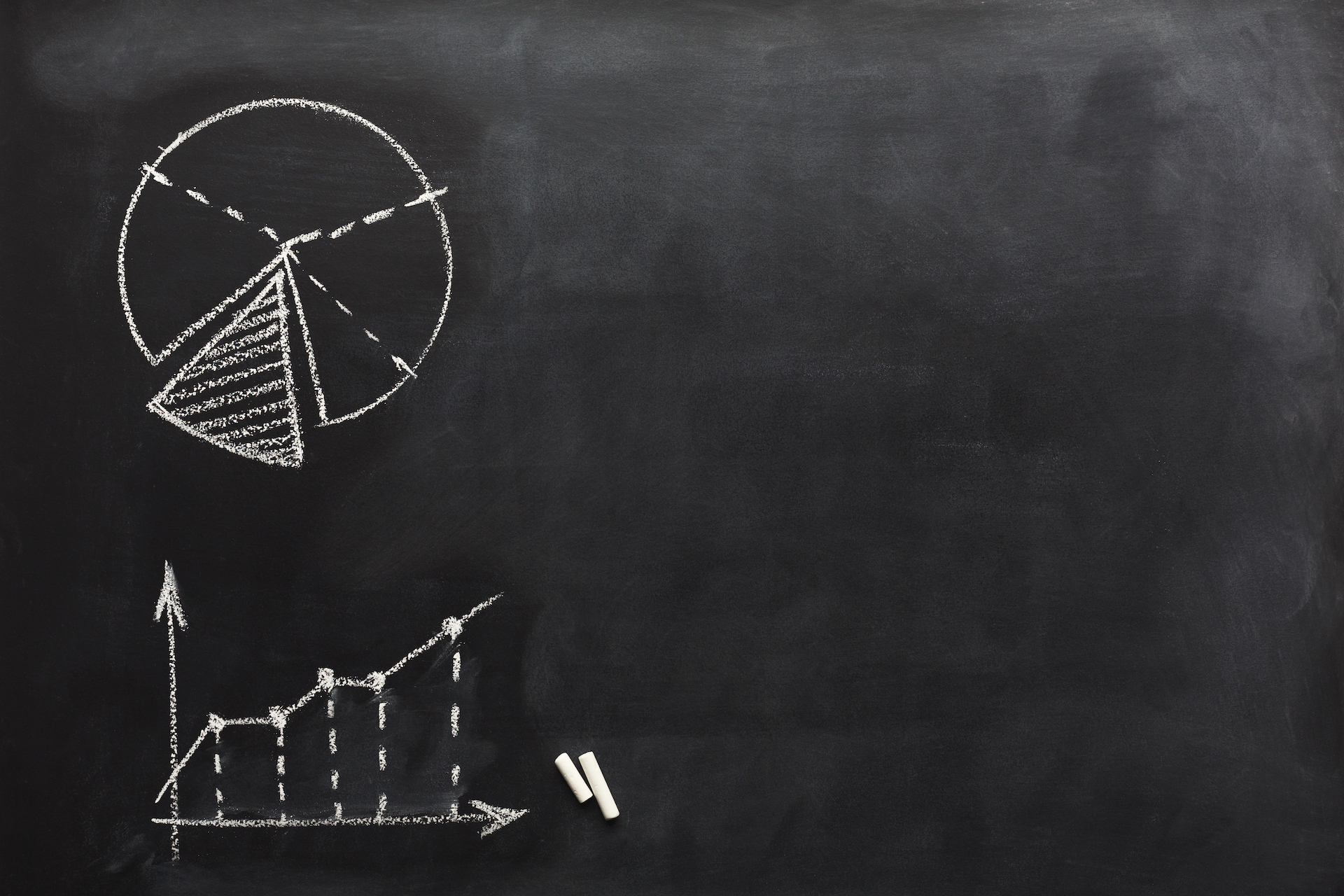 August 3, 2018 11:17 pm
Know the health of your video community. These are key performance indicators to track growth and participation of users in an internal video community. Each week you are sent key stats to track progress. The only thing that matters is use.
VIDEO COMMUNITY HEALTHCARD KPI
For video admins:
New Users — each new seat activated by login
New Uploads — new video contributions
New Views — the total number of videos viewed
Active Users — the total number of users that logged in during a defined timeframe
Leaderboard — gamified ranking of users based on likes, comments, and uploads. Gives weekly visibility to top performers.
SCORECARD KPI
For users:
Uploads — total uploads by user
Views — the number of video views by other users
View Time — how long your video uploads were viewed by other users. Shows community engagement and influence
Completion Rate — the percentage of video watched. Kinda shaky technology
Points — the number of points accumulated for the leaderboard.